---
Origin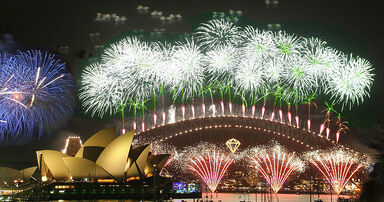 Star Mine is a firework which are held during Summer festivals in Japan.  The festival includes many kinds of foods, like Takoyaki and Yakisoba, and will have games like goldfish scooping.  They are explosive pyrotechnic devices that are designed to produces, light, smoke, noise, and floating materials like confetti. They cannot be seen during daytime, except for smoke.
Ad blocker interference detected!
Wikia is a free-to-use site that makes money from advertising. We have a modified experience for viewers using ad blockers

Wikia is not accessible if you've made further modifications. Remove the custom ad blocker rule(s) and the page will load as expected.