---
Origin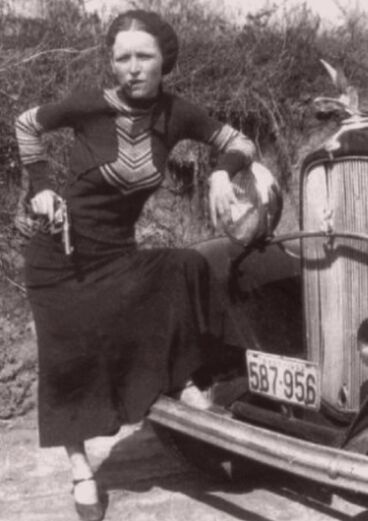 Brenda is based off of Bonnie, a thief in America during the Great Depression.  She was probably named Brenda as a translation mistake,  If you compare Brenda and Clifford to a picture of Bonnie and Clyde, which can be found on wikipedia, they look very similar.  Before Bonnie met Clyde, she married a man named Roy Thorton.  He was then caught by the police for breaking the law.  There are many versions of Bonnie and Clyde meetin, but most historians believed that Bonnie helped out Clyde, because she fell in love again.
Ad blocker interference detected!
Wikia is a free-to-use site that makes money from advertising. We have a modified experience for viewers using ad blockers

Wikia is not accessible if you've made further modifications. Remove the custom ad blocker rule(s) and the page will load as expected.